LACTOGUARD EXPOXY BASED FLOOR COATING SYSTEMS
Lactoguard™ is an extremely versatile and durable system developed over 10 years by All Floor Prep's founder. The Lactoguard™ system is an epoxy-based system, effective for the control of moisture as well as hygiene. It can be used to do anything from creating fall for easy access showers to repairing cattle-yard erosion. Click any of the links below to find out if the Lactoguard™ system can help with your construction needs.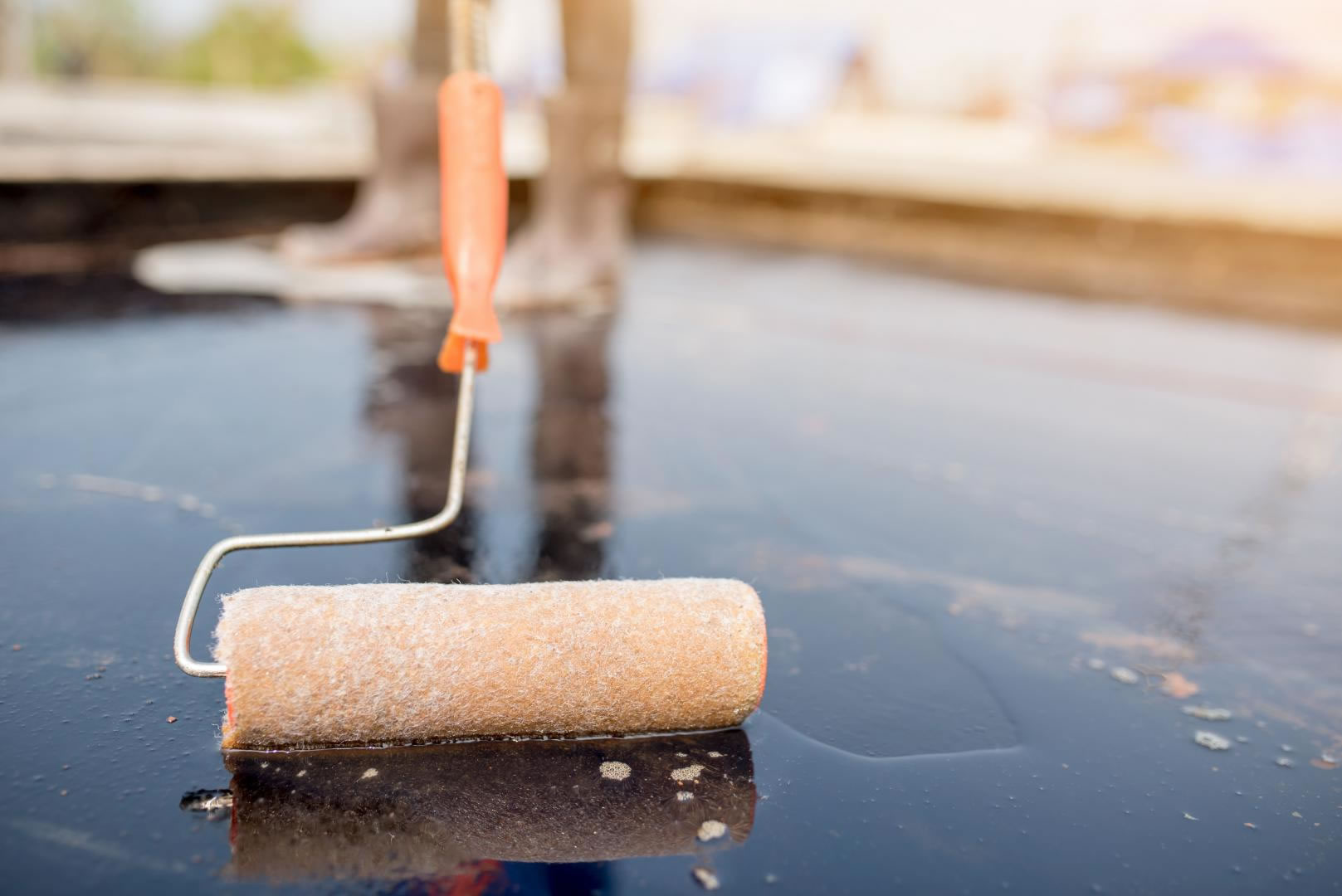 LACTOGUARD APPLICATIONS
Discover the versatility of Lactoguard. Give us a call or use our contact form and get peace of mind by using the professionals to prepare your floor.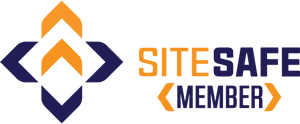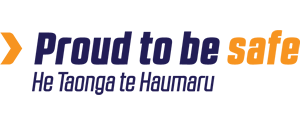 INDUSTRY LEADERS IN FLOOR PREPARATION SOLUTIONS
Call or Email All Floor Prep For a Quote Today!