SPECIALISTS IN FLOOR PREPARATION & FLOORING UPLIFTS
Full Range of Floor Preparation Services
SPECIALISTS IN FLOORING UPLIFTS, FLOORING REMOVAL & FLOOR PREPARATION
All Floor Prep Ltd specialise in all aspects of floor preparation and flooring removal in Auckland and the North Island. We carry out flooring uplifts or flooring removal of ceramic tiles, slate, cork, timber, vinyl, carpet, etc, and then complete all the required floor preparation that follows so you can go ahead and install your new floor coverings.
We are innovators in our field through research and design and use up to date equipment and materials to make the job more user friendly for our customers.
The team at All Floor Prep are experts and craftsmen in all aspects of concrete flooring including preparation, grinding, waterproofing, resurfacing, polishing, and staining concrete for home, industrial and commercial use.
Please see our services for more details or contact us for more information or a free quotation.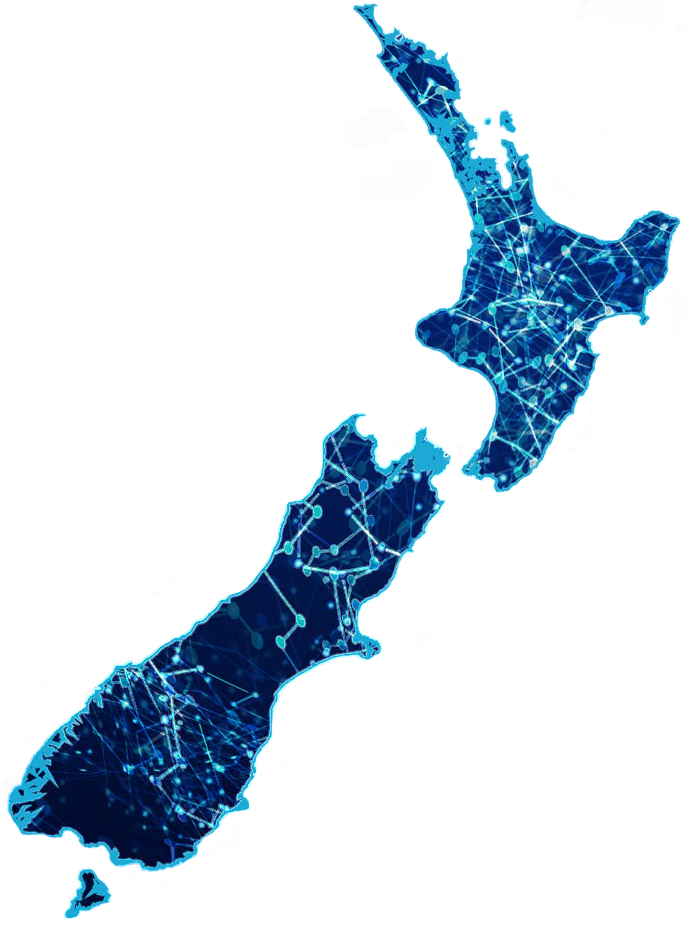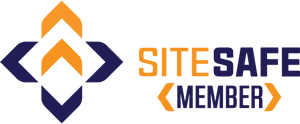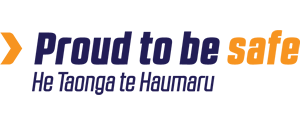 INDUSTRY LEADERS IN FLOOR PREPARATION SOLUTIONS
Call or Email All Floor Prep For a Quote Today!